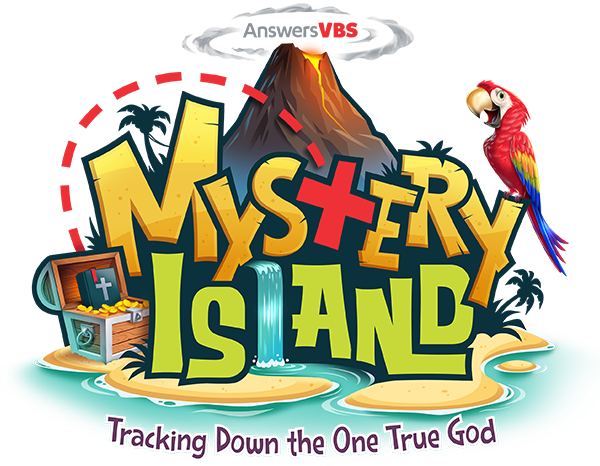 at
Northwest Valley Baptist Church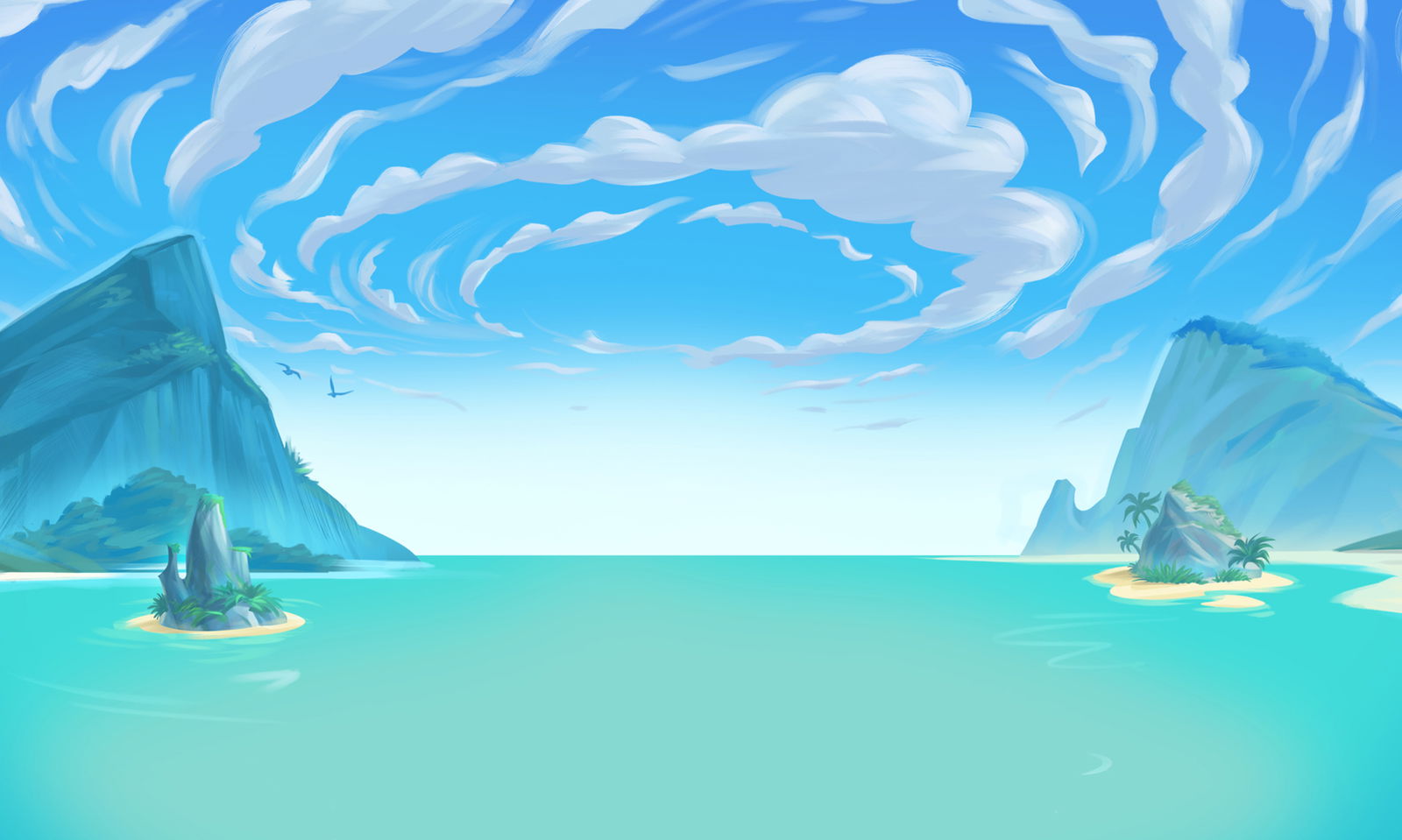 Glendale, AZ
Mon Jun 07–Fri Jun 11 AT 9 a.m.–12:05 p.m.
---
Description
Is there just one God? . . . Who is God? . . . What is God like? . . . Does God love me? . . . Can I know God?

At Mystery Island, kids four years old through the sixth grade will uncover the truth about our amazing God. Our mornings will be packed with games, crafts, science, singing, snacks, skits, and interactive lessons! We believe in teaching that connects the Bible to real life and helps kids know God and the salvation he offers through Jesus Christ.


Come be a part of the action and let us serve you!


Questions? Email Pastor Kris Schaal ([email protected]).

Northwest Valley Baptist Church—4030 W. Yorkshire Dr., Glendale, AZ 85308